D-MAC Mining provides quality labour support and maintenance solutions to contractors and business owners in Western Australia. We improve your workforce by recommending the right people to you. By matching potential employees with the right skills to your business, we help you maintain your productivity and strengthen the backbone of your business — your team.
We are a fully Aboriginal-owned and operated business managed by Travaris Stokes. With 15 years' worth of experience in plant operations for a variety of employers (Ngarda Civil & Mining, Carey and Macmahon), Travaris is knowledgeable in cost-effective and time-focused labour solutions. Using his expertise, he leads our team in narrowing down your pool of potential candidates so you can find the right people for your company immediately.
We understand the current industry's needs and issues. This enables us to create custom HR solutions that meet your organisation's needs, as well as formulate location-specific strategies. We direct skilled professionals on a project, contract or a permanent basis. 
What Sets Us Apart from Other Recruitment Firms
Finding reliable and capable people is a continuous challenge in the mining and civil industries — with a measurable impact on your company's safety and productivity.
D-MAC Mining's people-centric approach is about building a motivated workforce. We establish stronger relationships with our industry partners to narrow down your pool of potential applicants. Our selection of candidates might be smaller, but they are composed of quality individuals who will meet your standards.
Our other focus is to minimise downtime on your part. Your HR department has plenty of tasks to attend to; leave the hiring to us.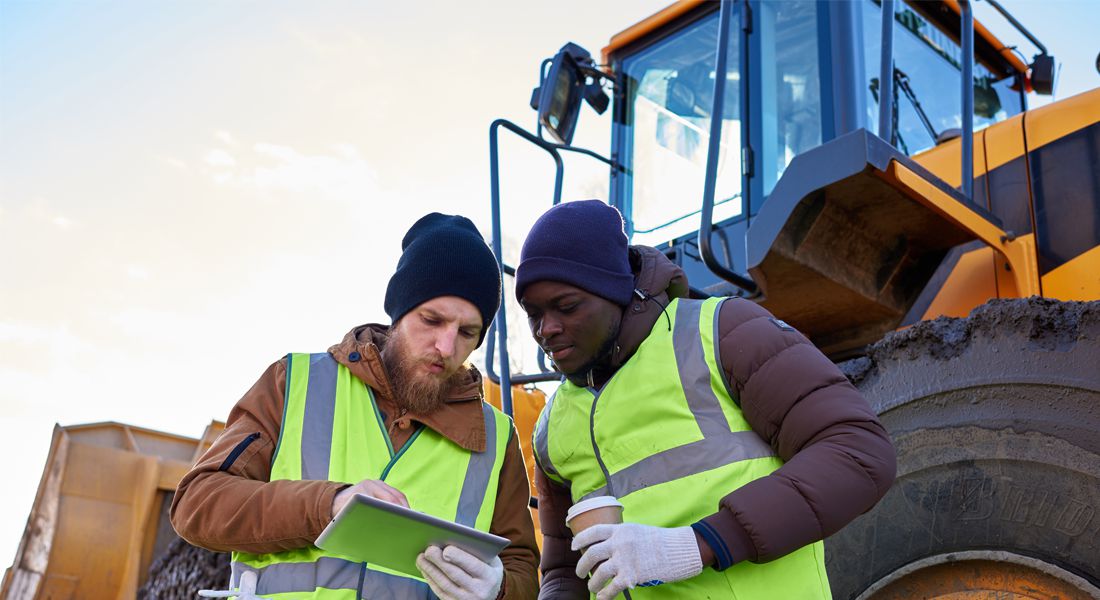 Hire the right people for your team with the right mining recruitment company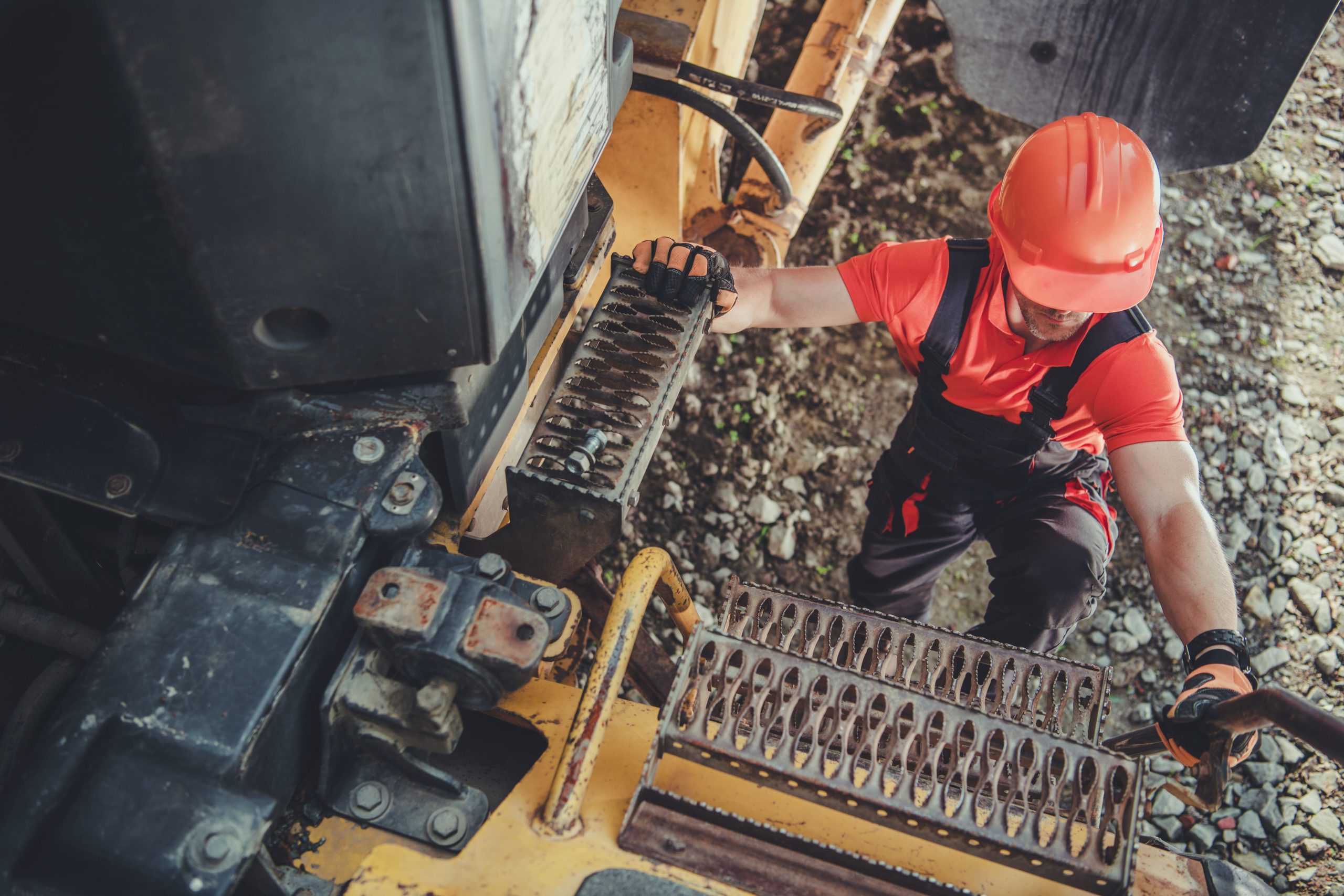 How Our Service Process Works
It starts with your requests. We meet up with clients to discuss their labour requirements and current staffing size. Once we have all the necessary hiring information, we advertise vacancies on our company website (Require Jobs/ Vacancy Section).
Afterwards, a simple process follows: 
Why Work with D-Mac Mining
When you partner with D-MAC Mining, you gain immediate access to expertise and resources in recruitment and labour solutions. We are committed to providing you with extensive recruitment services, honesty and professionalism, as well as the following: