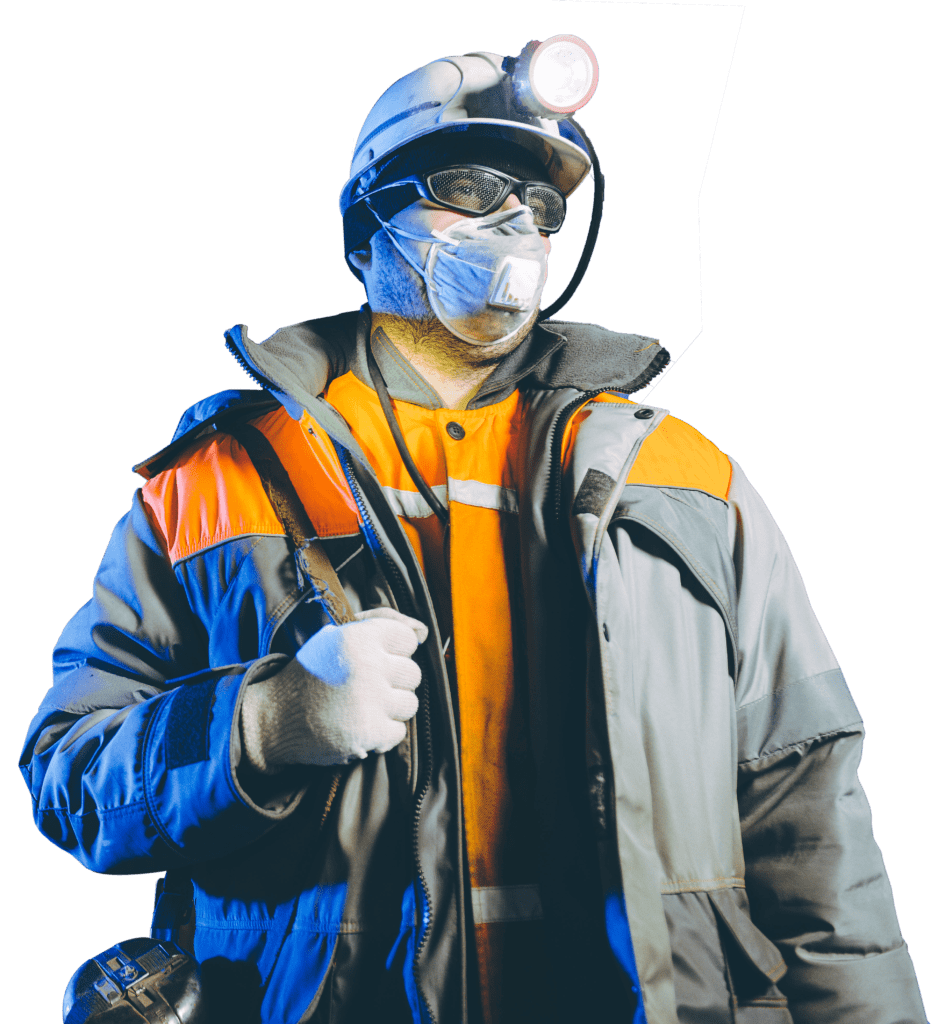 We offer quality mining labour solutions for the Mining Sector
D-MAC Mining is a specialised recruiter of experienced and qualified mining professionals. Complete your hiring needs with our team.
Whether you're an owner of a mining company, a contractor, an OEM or service provider, D-MAC Mining strives to meet all of your hiring needs across your project's full lifecycle. Our mining consultants possess industry expertise and extensive knowledge in the field, ensuring that all of our hires prioritise: 

All hires are equipped with proper safety knowledge when working in the field.

D-MAC Mining recruits individuals who value honest work. We perform thorough checks on our recruits to ensure the integrity of our hires.

We help you get the work done by hiring individuals with the same mindset.
When you partner with D-MAC Mining, you gain immediate access to recruitment expertise and resources in the mining industry. You'll also be partnering with an extensive network of reliable and skilled industry professionals who share your goal: strengthen your business by strengthening your workforce.
With us, you will benefit from:  
D-MAC Mining offers more than just recruitment solutions; we also provide training, assessment, HR consultancy and workforce planning. We strengthen your workforce using our end-to-end capability in the industry, which extends from your boardroom to the mine site.
We use an assortment of evaluations, appraisal tools, and methodologies to make sure our candidates pass your technical and company culture standards. We apply this approach to both permanent and temporary positions for your team. This improves engagement and efficiency in your organisation while reducing the costs associated with below-average performance and high turnovers. 
D-MAC Mining is a great recruitment business partner who is quick to respond, flexible and possess excellent networks in the industry. We are amazed by their hard work.
We appreciate the company's effort in assisting us in reaching more mining candidates within our area. We salute their flexibility and professionalism, which makes an ideal recruitment partner.
It has been a pleasure working with D-MAC Mining. They are a trustworthy partner in searching and recruiting quality talents. We love their team dynamics!
Hire the right people for your team with the right mining recruitment company